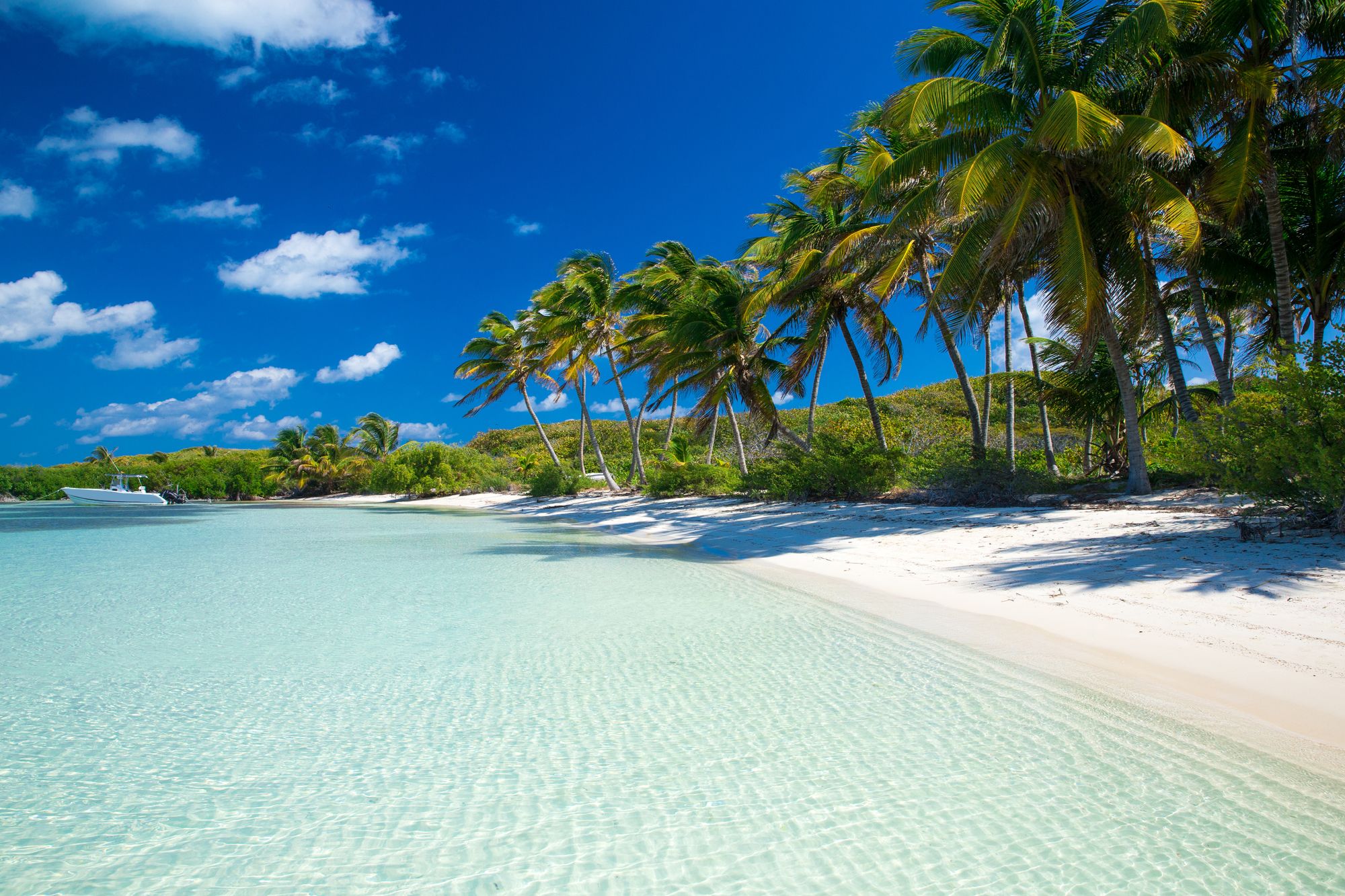 Your Next Investment Is Here!
We at BDP Real Estate Investments believe in excellence and reliability in the field of real estate investments in Israel and around the world.
Investing in each of BDP's projects provides the investor with the rarest thing in the investment market – security and peace of mind.
01
Trujillo Beach Eco Development
The Trujillo Beach Eco Development project is an ecological vacation village located on the coast of the Caribbean state of Honduras. The village is spread on about 2500 acres of breathtaking tropical forest and along a strip of private beach of about 4.7 km long – one of the longest in Central America.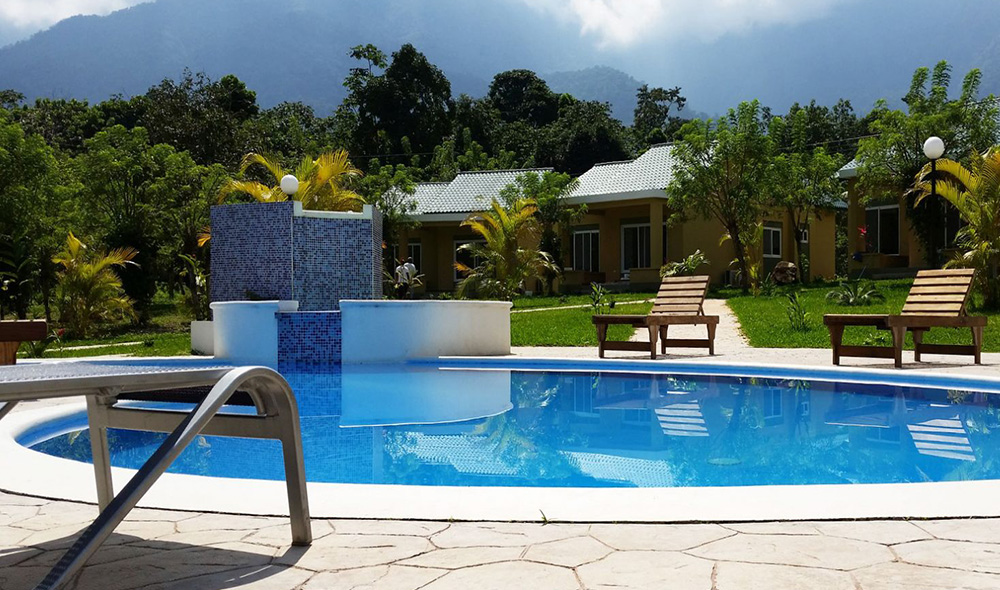 02
Corinto Pearl Eco Development
An ecological tourist holiday vacation village located in the heart of a beautiful nature reserve in Honduras in Central America.
The project has a pleasant, intimate and closed community where vacationers can enjoy a variety of attractions.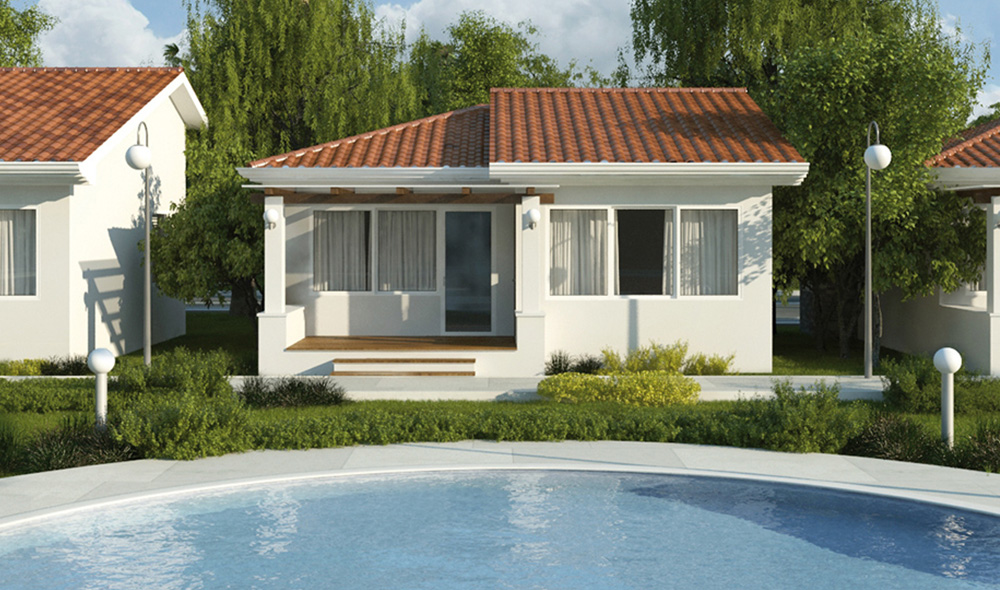 03
Playa Lagarto Eco Development
An ecological tourist vacation village located 1.6 km from the Pacific coastline in Costa Rica. The project has about 4,000 mountainous and green acres looking at the Pacific Ocean and the beautiful coast of the tourist province of Guanacaste. The beach is only 10 minutes away from the project and you can enjoy white beaches as well as a variety of fun tourist attractions.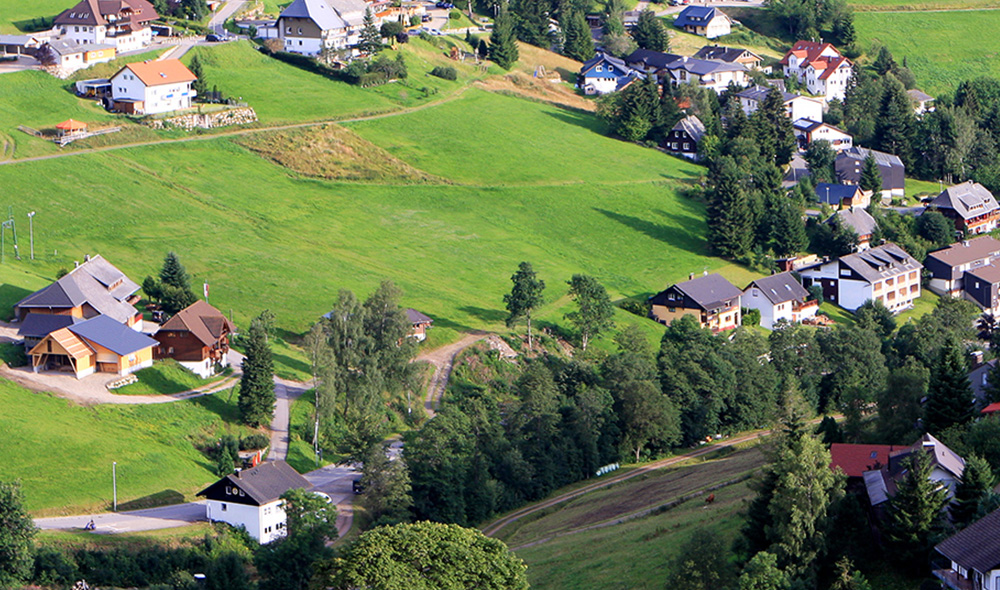 04
The Black Forest River Side Hotel
One of the most fascinating, colorful and diverse forests in the world. A trip around the Black Forest will invite you to meet picturesque towns and villages, sociable residents and lakes.
05
Punta Chame
The pearl of Central America is located in Panama, which borders the Caribbean Sea in the north, the Pacific Ocean in the south, Colombia in the east and Costa Rica in the west. The project has a pleasant, intimate community where vacationers and a variety of attractions and services.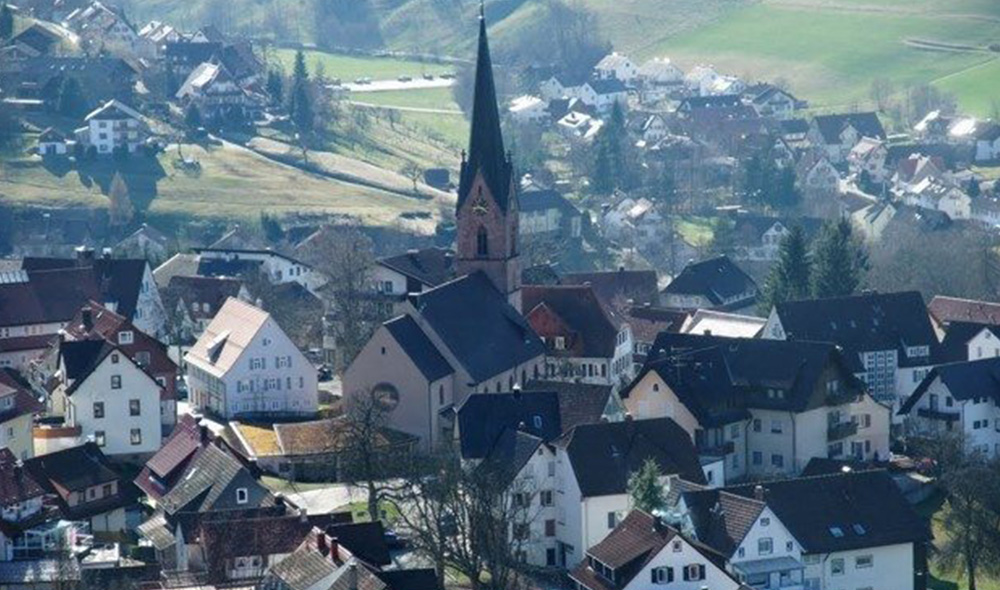 06
Baiersbronn, Germany
A town in the district of Prudenstadt in Baden-Württemberg in southern Germany and located in the Black Forest. The town has nature reserves, golf courses, thermal baths, spa treatment, sports activities, attractions for children and families. Great sun and air in a wide variety of cozy bars and sophisticated restaurants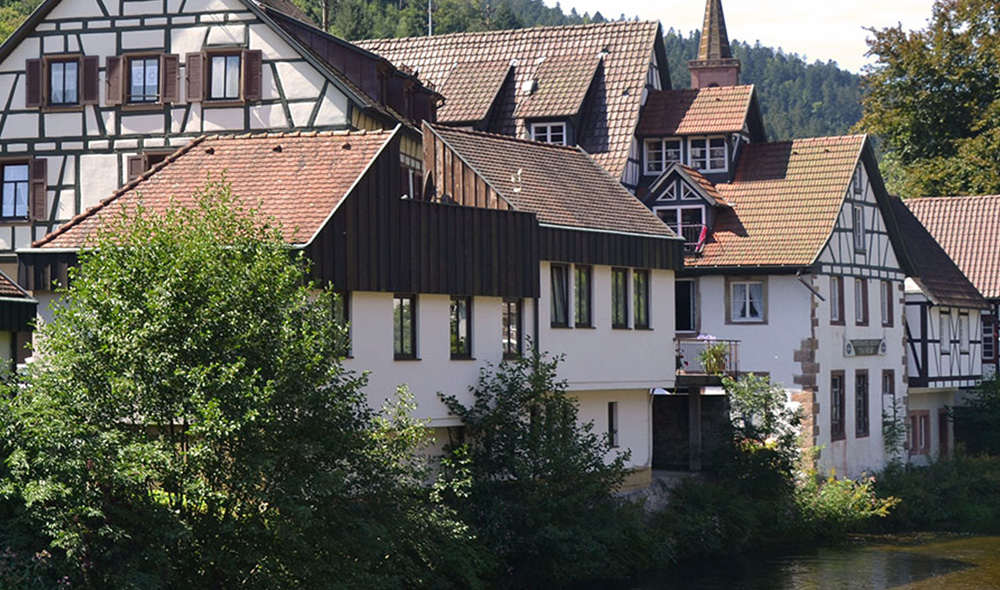 07
Schwarzwaldschäfer Hotel
Located in Enzklösterle – in the Black Forest a 5-minute walk from the center. The hotel offers a spa with an indoor pool. The rooms have a TV, a bathroom and an equipped kitchen. Free WiFi is available as well. The hotel has a restaurant that serves a selection of international dishes.